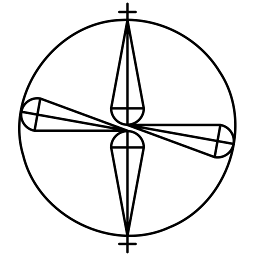 Cult of Rig is a series about character rigging based on first principles, intended to show how to produce high performance, feature rich rigs from absolute scratch.
Everything needed will be covered on a per-need basis as we go, in a very accessible manner, with little technical know-how required to join; from mathematics to programming to how DCC software works under the hood, as well as anatomy and kinesiology (much) later on.
Streams will take place on Twitch, and announcements will be running off my personal Twitter account.